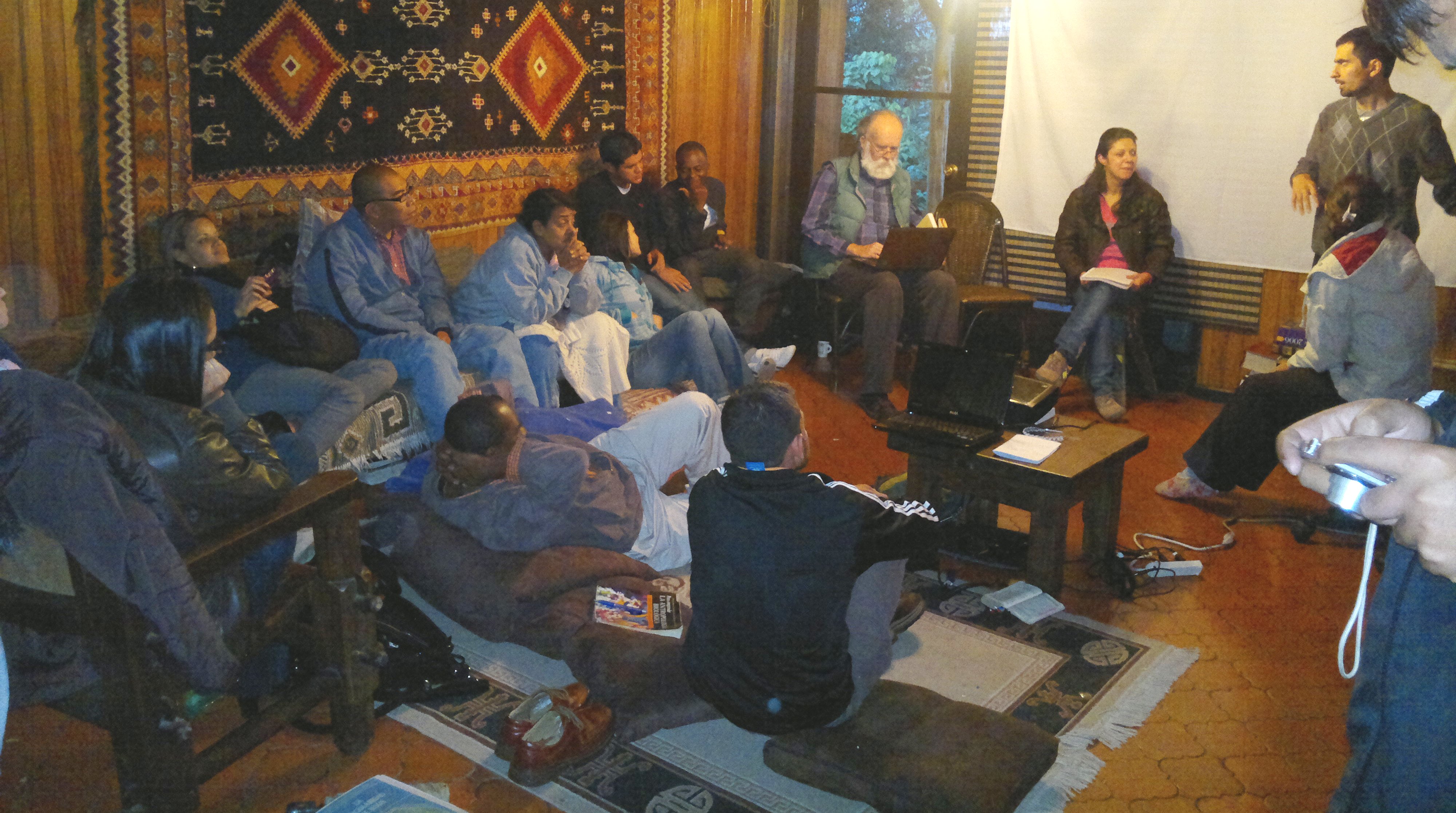 Is your campus student group desiring to put into practice what you´ve been learning from God´s Word? Green Earth Development Team´s "Summer Impact Groups" may be the opportunity you´ve been waiting and praying for.  Our  CAMPUS LINK program.
GREEN EARTH DEVELOPMENT TEAMS is prepared to link your student group with another university student group in Latin America (right now in Nicaragua, Costa Rica, Panama, El Salvador or Venezuela. Coming in the near future India and South Asia and Africa) with to work together to help villages and tribes in in their countries. Our goal is to work together to help people to help themselves. Some of our church partners have built bridges, school rooms in remote tribal villages in Costa Rica, done clean water projects with appropriate technology and helped need  Coffee pickers from Central American Tribes with medical brigades. We think it´s time to give students a chance to lend a hand!
WHAT IS CAMPUS LINK?                          
We link your university student or campus group with a Costa Rican, Nicaraguan, Venezuelan or Panamanian campus group and then work together on a project that seeks to help needy tribal and peasant villages within the country or region of their campus. The goal is to create lasting friendships and cooperative relationships between university student groups and to do it in the context of working together to help our neediest tribal and campesino villages.